There are many important Vietnamese public holidays in April 2023. The opening one is to celebrate the 10th anniversary of the Home24H Co., ltd establishment from April 24, 2012, to April 24, 2023.
Home24H Water Hyacinth Handicrafts Company would like to sincerely thank our customers, established partners and employees who have supported and accompanied us during this time.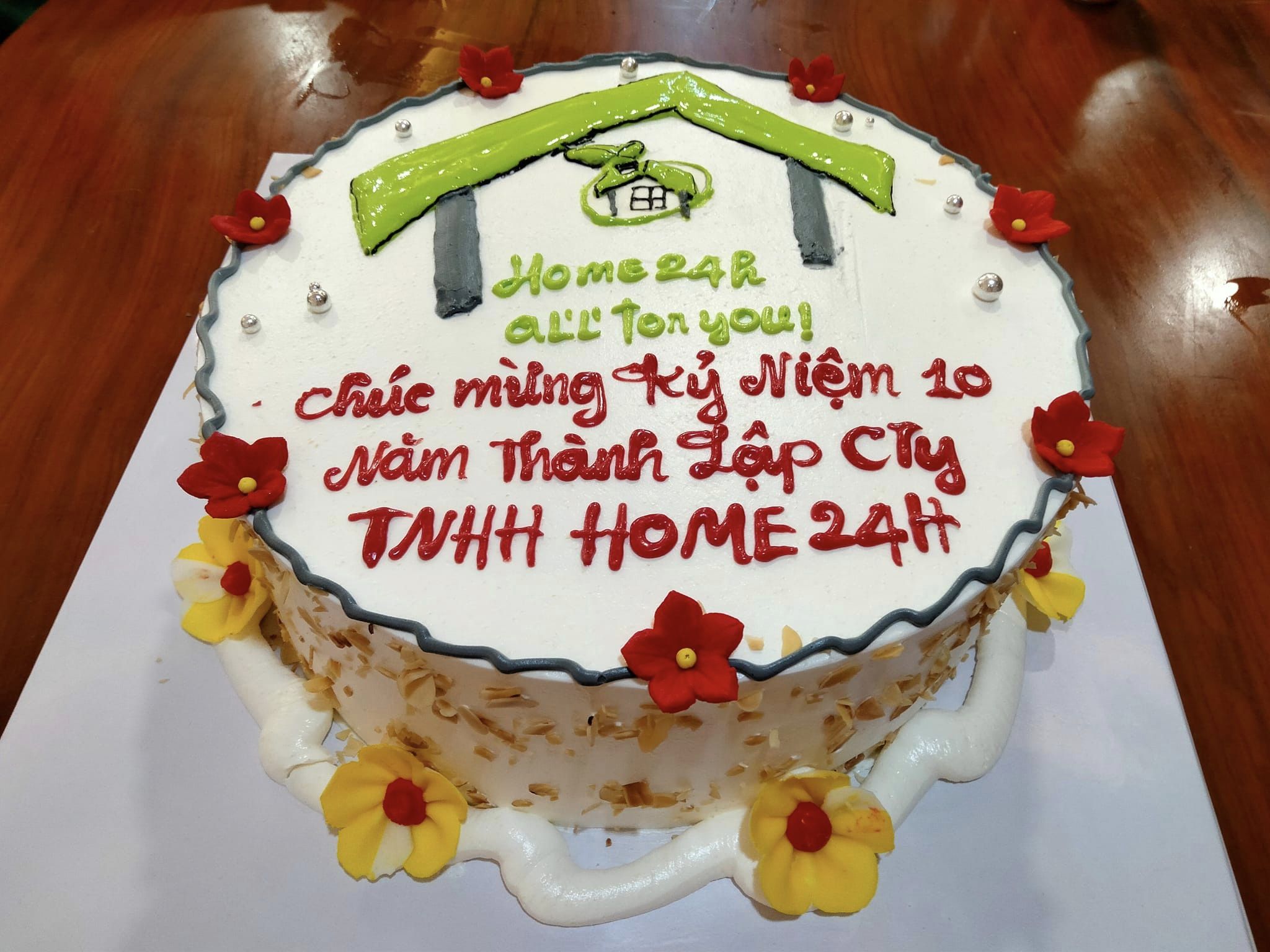 In 2019, we faced a major pandemic of Covid-19. The incident has seriously affected our life, health, education, etc. and especially the economy.
Almost public places from stores to schools were locked down. We were warned to reduce close contact with each other and must stay at home. Besides, it affected the trading activities of businesses. The shopping index decreased significantly except for essential items such as food, medicine, masks, disinfectants, etc.  That leads to several businesses' bankruptcy.
"According to a report by the [VietNam] Department of Business Administration in the first quarter of 2021, the number of enterprises that have been dissolved or ceased to exist is 5,203, an increase of 26.4% over the same period in 2020 … There were 23,837 enterprises temporarily suspended from business, up 28.2% over the same period in 2020. " (Mai, 2021)
However, thanks to yours' support. Home24H is still fortunate to have the opportunity to continue operating after Covid19  and future developments.
Home24H and our members always strive and innovate to bring more quality products to dear customers. Home24H currently specializes in manufacturing and exporting hand-woven products made mainly of water hyacinth, sedge, wood, etc from Vietnam.
Our main products are baskets, laundry baskets, hampers, trunks & trays, boxes, cabinets, plant pots, handbags, placemats, pet houses, deck titles, etc.
They are good heat-resistant and can be cleaned with a soft towel. They are suitable for decorating or storing items such as clothes, magazines, child toys, etc.
Our products are durable and reasonably priced. They have been available in many international markets such as the UK, USA, Australia, Korea, etc.
Home24H would like to sincerely thank customers, colleagues, and employees who have always supported and accompanied the company for the past 10 years. Hopefully, in the near future, the world economy will completely recover and there will be many opportunities for potential entrepreneurs.
Telephone:+8428 3636 8625
Email: Sales@home24h.biz
Zalo/ Wechat/ WhatsApp:+84 906 631 681
Skype: Home24h.biz
Tiktok: Home24hCrafts
Address: No.22-24, Street 3, Bau Sim Hamlet, Tan Thong Hoi Commune, Cu Chi District, Ho Chi Minh City, Vietnam
Reference