Alibaba.com x Vietnam Trade Promotion Agency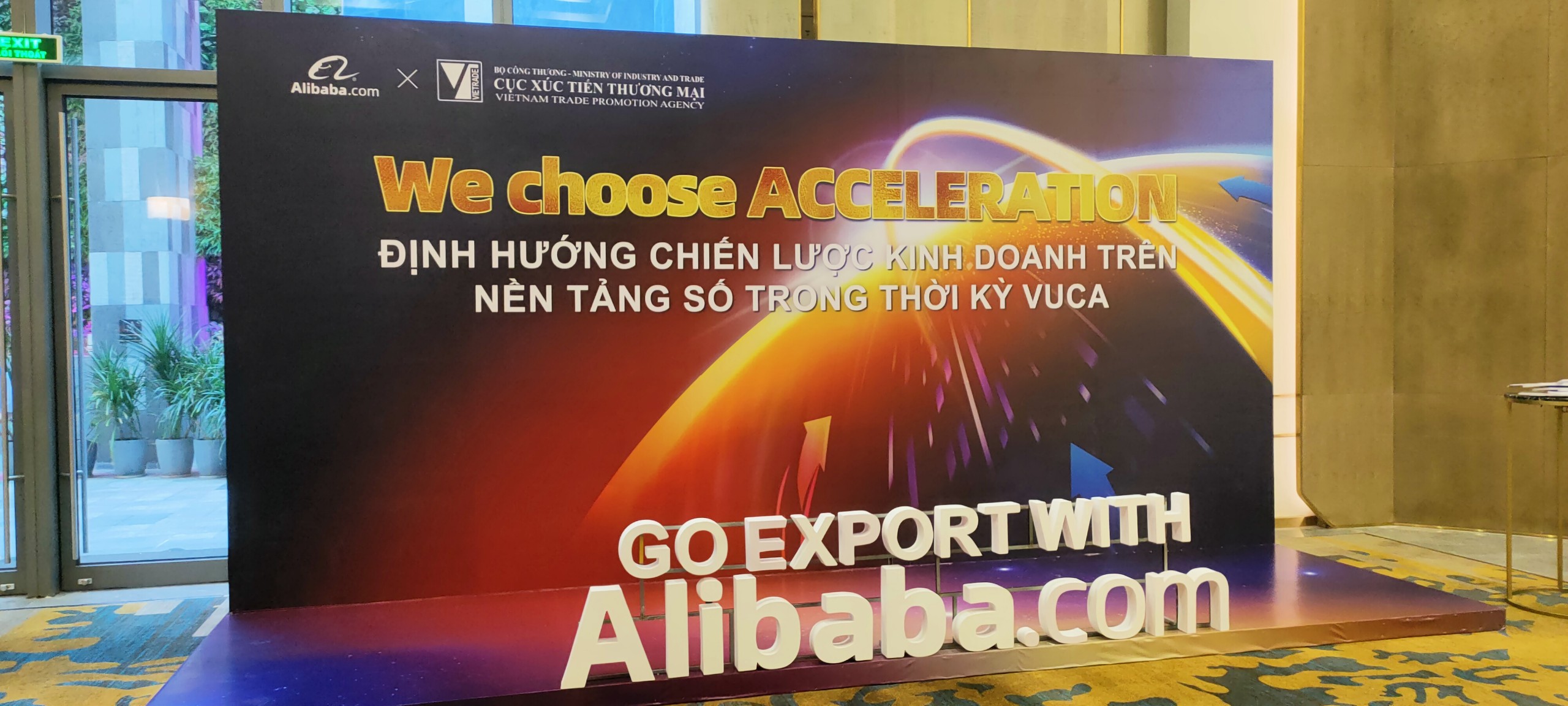 V – Volatility
U – Uncertainty
C – Complexity
A – Ambiguity
Vietnam's economic growth target 2023
After the Covid-19 pandemic, the world economy, production and trade activities have undergone many changes.
According to Dr Nguyen Dinh Cung – Director of the Central Institute for Economic Management (CIEM), despite many difficulties and challenges, the National Assembly still sets specific goals for our economy in 2023 as follows:
Import-export turnover increased by 6%
GDP is expected to grow at 6.5%
The value of inflation increased by 4.5% can still be under the control of the State.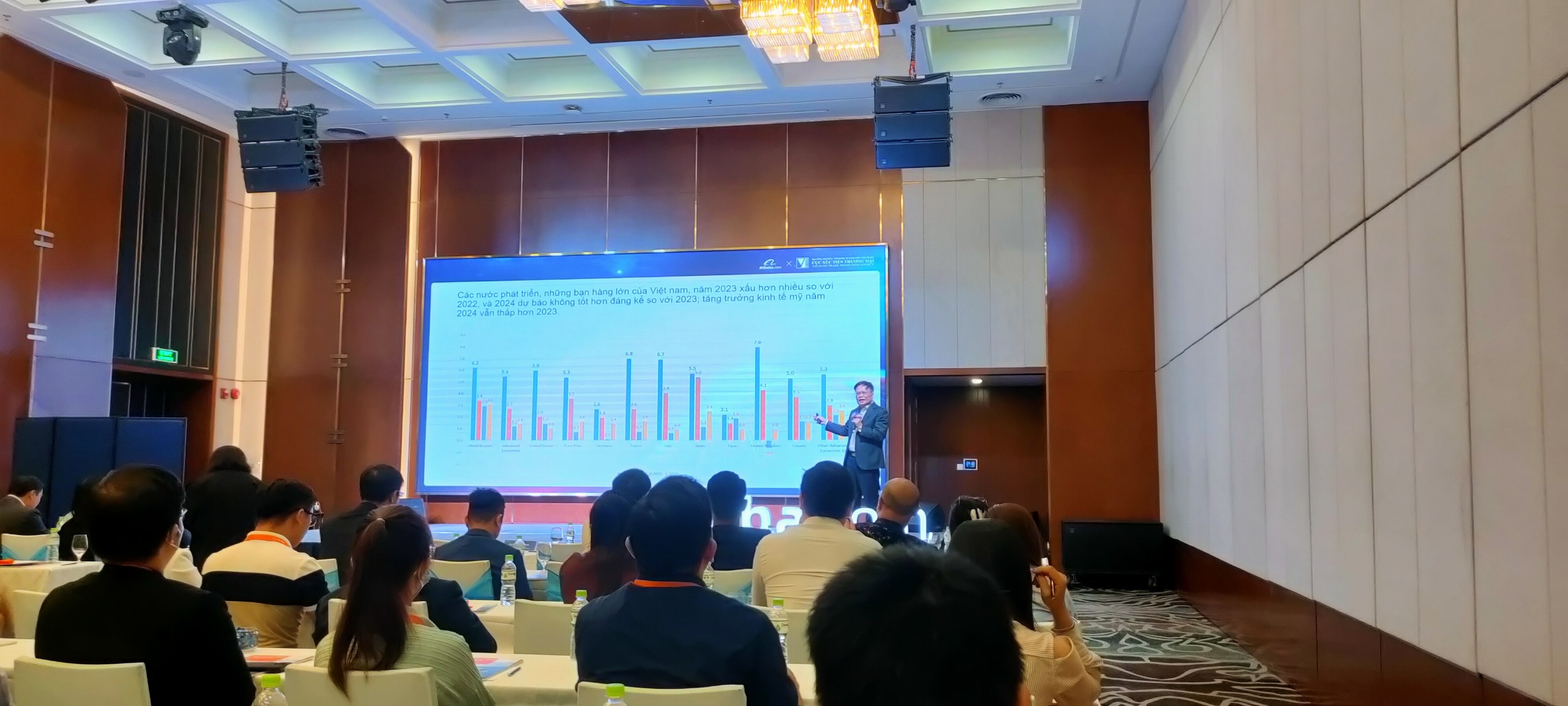 At the same time, e-commerce platforms still have great potential for businesses to import and export products.
Especially when China reopened economic activities, along with the e-commerce platform Alibaba.com, the Vietnam Trade Promotion Agency also implemented exciting activities to help improve application capacity, information technology and connect buyers – sellers in the international market.
At the conference, Ms Nguyen Thi Minh Thuy – Director of the Center for Information Technology Application and Trade Promotion introduces the following highlights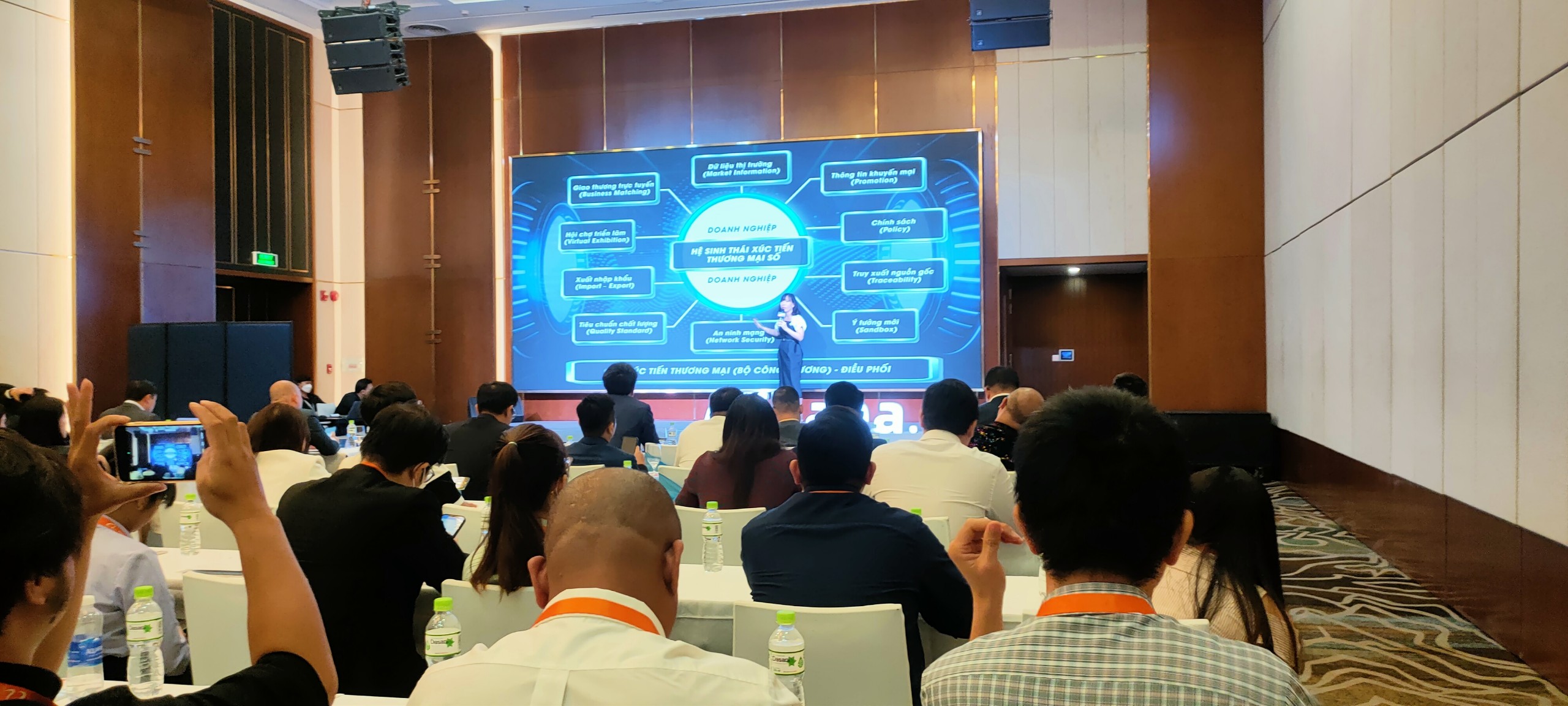 The first is to develop the " Vietnam Pavilion" which introduces prestigious brands and high-quality products in order to enhance the brand name of High-quality Vietnamese products.
Next is the implementation of the "Traceability – iTrace247" section cooperated by Germany to help the buyers quickly access the origin and information of the product.
Finally, the program "Ready to Export" by the Netherlands with the goal of expanding import and export markets, especially agricultural products, non-agricultural products, garments, etc.
Home24h is also very excited about activities to support businesses in bringing national products to cultures around the world. If interested in Home24h handicrafts from water hyacinths such as baskets and hampers, trunks, handbags, placemats, etc. Please contact us via
Tel: +84 28 3636 8625
Website: www.home24h.biz   Email: sales@home24h.biz    
Address: No.22-24, Street 3, Bau Sim Hamlet, Tan Thong Hoi Commune, Cu Chi District, Ho Chi Minh City, Vietnam